Stay Connected!
What's New from Judy
October 2020
If you enjoy reading western romances, please join us on our Facebook page, Wild for Westerns from Harlequin.
https://www.facebook.com/groups/290667098916318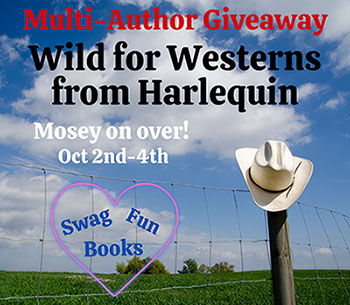 ---
June, 2020
The Soldier's Twin Surprise was re-released in August! This book is special to me because my son and his family live on an Army base in Hawaii. While visiting them, I was able to tour a Black Hawk hangar, sit in one of the helicopters, and meet the pilots and crew. It was an amazing experience. It also gave me the idea for this book!